Our Programs
Undergraduate
The Kinder Institute prepares Mizzou undergraduate students for lives as thoughtful, informed and engaged citizens.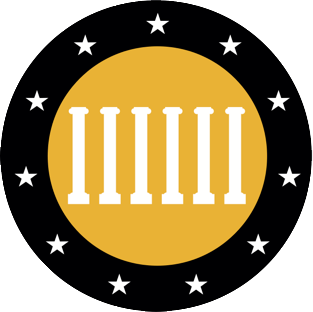 programs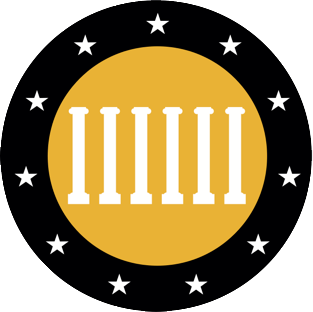 deadlines
Graduate
The Kinder Institute supports the development of the next generation of professors and scholars of American political thought and history.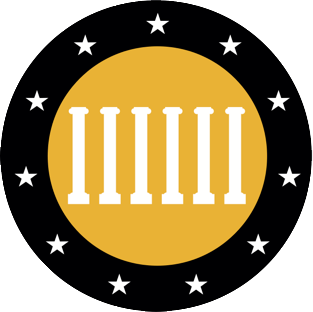 programs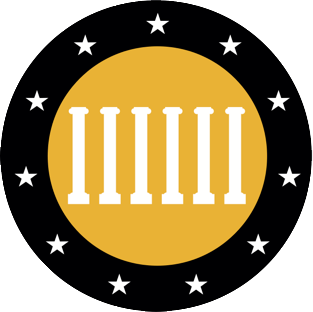 deadlines
all upcoming
Events
Public Lecture Series

Each year, the Kinder Institute invites distinguished scholars of America political thought and history to campus to share their insights into the philosophical foundations and current state of constitutional democracy at home and abroad with members of the MU and Columbia communities.

Community Seminars

The cornerstone of the Kinder Institute's educational outreach programming, our community seminars provide Columbia residents with a forum for studying the evolution of democratic culture in America alongside Institute faculty and fellows. There are currently no upcoming events

Academic Workshops

Committed to supporting innovative research on the nation's political history and traditions, the Kinder Institute sponsors a number of programs that bring scholars from around the region and nation to Columbia to share their work with members of the MU community.