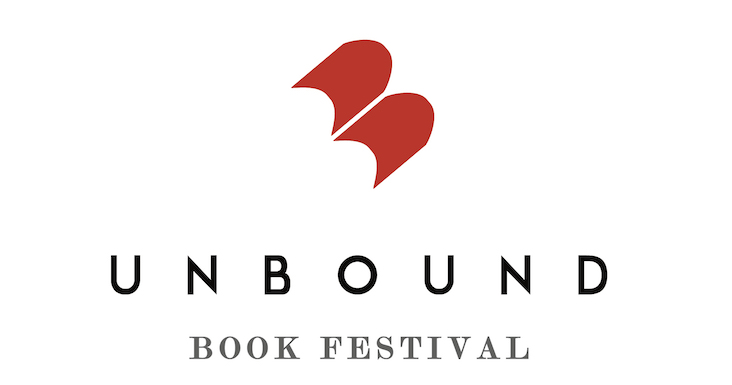 Is the First Amendment in Crisis?
2018 Unbound Book Festival
The Kinder Institute on Constitutional Democracy is joining forces with Columbia's Unbound Book Festival to host an April 21 panel discussion on the twenty-first century state of the First Amendment (see brief abstract below). The panel, moderated by Kinder Institute Associate Professor of Constitutional Democracy and MU Associate Professor of Law Carli Conklin, will be held at 11:30am at the Macklanburg Playhouse on the Stephens College campus (100 Willis Avenue, Columbia, MO 65201).
A full schedule for the Unbound Festival can be found at unboundbookfestival.com.
Abstract
In an era of social media, fake news, and tension between the presidency and the press, it might appear that the free speech and press provisions of the First Amendment are in crisis. This panel brings together Stephanie Shonekan, Professor and Chair of the Department of Black Studies at University of Missouri; David Von Drehle, columnist for The Washington Post; and Lee Wilkins, expert in Media Ethics and Professor Emeritus of the University of Missouri School of Journalism, to discuss the current status of the First Amendment and the role it does—or ought to—play in preserving and promoting American constitutional democracy.