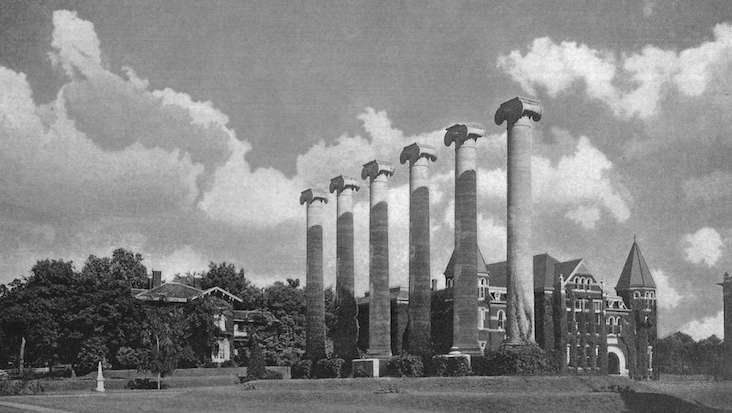 Postdoctoral Fellowship Call-for-Applications
American Political History and American Political Thought & Constitutionalism
The Kinder Institute is currently accepting applications for two 2018-19 Postdoctoral Fellows, one each in American Political History and American Political Thought & Constitutionalism, with the possibility of renewal for the 2019-20 academic year. The fellowships come with a competitive salary, university benefits, professional funds, and office space in Jesse Hall, and appointees are required to teach one undergraduate course per semester, maintain an active research agenda and a regular schedule of meetings with faculty mentors, and participate in intellectual life at the Kinder Institute.
More details about the positions are included in the links below, but we are especially interested in candidates whose research focuses on the political or intellectual history of 18th or 19th-century America as well as candidates who work on American political or constitutional development and/or American political thought.
Review of applications will begin on February 1, 2018, and continue until each position is filled. General queries can be sent to Kinder Institute Communications Associate Thomas Kane at KaneTC@missouri.edu.