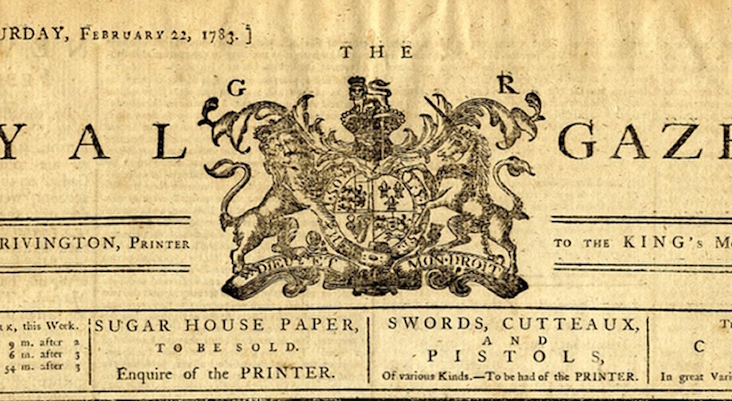 Kinder Faculty in the News
February 2017 Edition
With the semester back in full-swing, it's time for another installment of our "Faculty in the News" update. And this time around, the "Faculty" appellation is a bit misleading, as this month's segment not only features news about upcoming books by a pair of our professors but also includes links to recent publications by alumni of our postdoctoral and undergraduate fellowship programs.
In upcoming publication news, Kinder Institute Director Justin Dyer's A Guide to the Missouri Constitution is due out any moment now on W.W. Norton & Co., and Professor of Political Science and Kinder Faculty Council member Jay Dow's Electing the House (University Press of Kansas) will follow hot on its heels in April 2017.
Former Kinder Postdoctoral Fellow and current Assistant Professor of History at Sam Houston State University Benjamin E. Park's opinion piece on the present-moment political responsibilities of the Mormon Church was featured in the Washington Post on January 28.
And finally, former undergraduate fellow, and current Fulbright fellow, Samantha Franks wrote a moving, and vitally important, open letter of thanks to Vice President Joe Biden for his role in helping to found It's On Us.