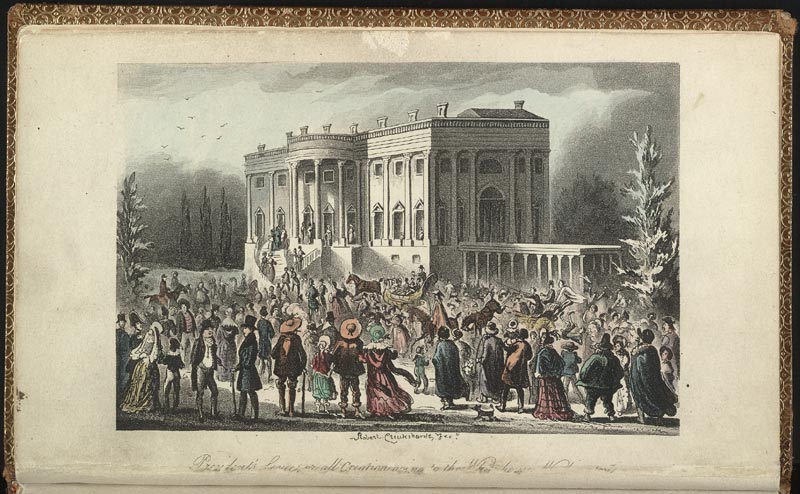 Kinder Faculty in the News
Post-Election Edition
From pre- and post-election analysis to discussion of recent book projects, and from D.C. to Los Angeles, the Kinder Institute has been in the news in recent weeks offering insight into the past, present, and future of American politics.
Professor of History and Kinder Institute Chair in Constitutional Democracy Jay Sexton spoke with the L.A. Times in October about ex-pat voter preference.
Our on-campus paper, the Missourian, sat down with three of the Kinder Institute's political science faculty members, Justin Dyer, Marvin Overby, and Peverill Squire, to discuss the underlying causes and future implications of some of the surprises from Tuesday's state and national elections.
KCUR interviewed Professors Bill Horner and James Endersby about their co-authored Lloyd Gaines and the Fight to End Segregation, and Professor Steve Watts talked with the Washington Examiner about his new book, JFK and the Masculine Mystique: Sex and Power on the New Frontier, just out from Macmillan.
We were thrilled that Missourian reporter Thomas Friestad came out to cover our lecture miniseries on the current state of party politics in the U.S. His excellent write-ups of University of Pennsylvania Prof. Adolph Reed's October 27 lecture on the future of the American left and University of Alabama Prof. George Hawley's election day talk on the future of the conservative movement can be found here and here.
And finally, our friends at the Kinder Foundation were kind enough to put together a brief recap of some of the Institute's highlights from the past year (and change).