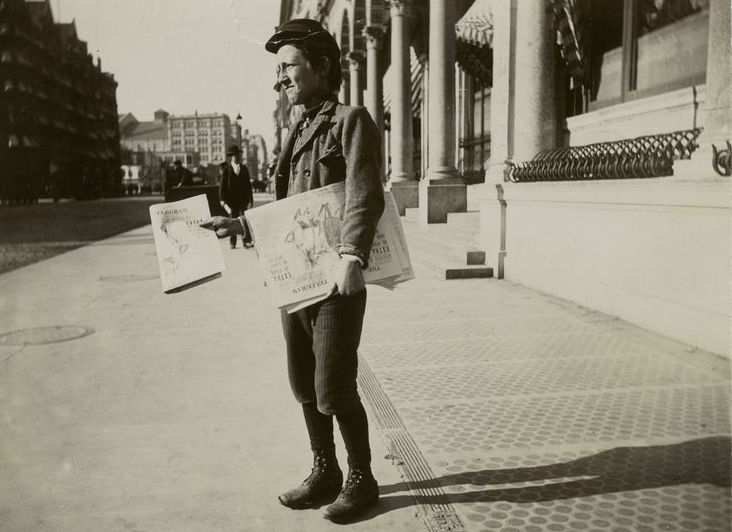 Kinder Institute Faculty in the News
February 12, 2018
After taking a brief hiatus during winter break, our "Kinder Institute in the News" feature is back with (mostly) up-to-date details about task force findings, out-of-town lectures, and politicians posing next to stacks of paper.
Click here for Professor of History and Kinder Institute Advisory Board Member Steve Watts' brief note on Dale Carnegie, published in advance of his January 30 William B. Crawley Lecture Series appearance at the University of Mary Washington.
After having to sit on this news for a month, we now have the green light to officially announce that Kinder Institute Chair in Constitutional Democracy Jay Sexton has been chosen to deliver the Society for Historians of American Foreign Relations' 2019 Stuart L. Bernath Memorial Lecture.
And in the "file under expert commentary" category, click here for more on Kinder Institute Affiliate Faculty Member and Professor of Economics Jeff Milyo's contributions to a national campaign finance task force, and here for Kinder Institute Assistant Professor of Constitutional Democracy Jennifer Selin's take on why wringing our hands over regulatory page counts misrepresents how federal regulations are crafted.