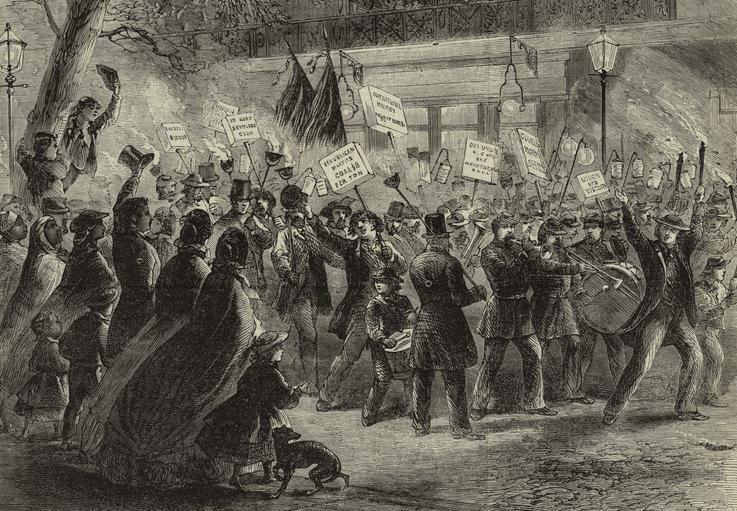 Kinder Institute Faculty in the News
Weighing in on This Year's Elections
With election season in full swing, media requests for Kinder Institute faculty to provide expert commentary on the finer points of American politics and political behavior tick upwards. Below are a handful of recent instances in which our History and Political Science professors have weighed in this year's congressional and presidential races.
Kinder Institute Chair in Constitutional Democracy and Professor of History Jay Sexton in USA Today on the potentially decisive role of expat voters
Professor of Political Science Marin Overby on the history of African American voters' Democratic party loyalty with Newsy and, from earlier in the summer with Columbia's ABC news affiliate, on new modes of voter micro-targeting
Professor of Political Science Peverill Squire in the K.C. Star on Missouri's potential status as a battleground state in the 2016 presidential election
And, finally, mid-Missouri NPR affiliate KBIA stopped by Political Science Professors James Endersby and Bill Horner's September 10th book talk at the Boone County State Historical Society, where they discussed their recently published Lloyd Gaines and the Fight to End Segregation, the first title in the University of Missouri Press and Kinder Institute's Studies in Constitutional Democracy book series.