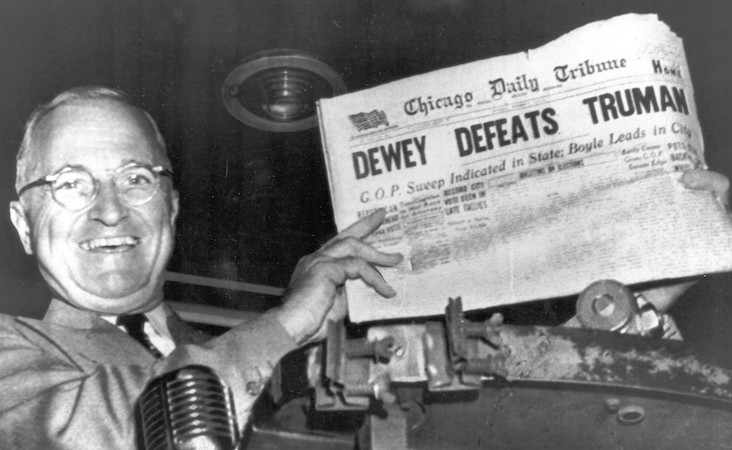 Extra! Extra!
Kinder Institute Faculty & Alumni News
While the rest of the campus is summer-quiet, news continues to roll in at the Kinder Institute, with former undergrads, current faculty, and incoming professors all making headlines in recent months.
Professor Jen Selin dropped in on the Washington Post's "Monkey Cage" blog to comment on shrinking congressional committee staffs and how the legislature has dealt with them.
Continuing to make news before she even officially comes on as an Assistant Professor of Political Science and Constitutional Democracy at the Kinder Institute, Prof. Selin also participated in a June 2017 roundtable on congressional oversight at the Wayne State University Law School's Levin Center.
More recent publication news, MU Law Professor and Kinder Institute Affiliated Faculty Member S. David Mitchell spoke with the Springfield News-Leader about felon disenfranchisement; History Professor and Kinder Institute Advisory Board Member Steve Watts wrote on Kennedy as a template for the modern presidency in The Conversation; and (spoiler alert) Kinder Institute Director Justin Dyer will reflect on the past, present, and future of Political Science and American Political Thought in the July issue of PS: Political Science and Politics.
And finally, click here to read former Kinder Fellow, and 2016-17 Schwarzman Scholar, Anurag Chandran's May 2017 article, "Why Afghanistan Should Join CPEC," published in The Diplomat.