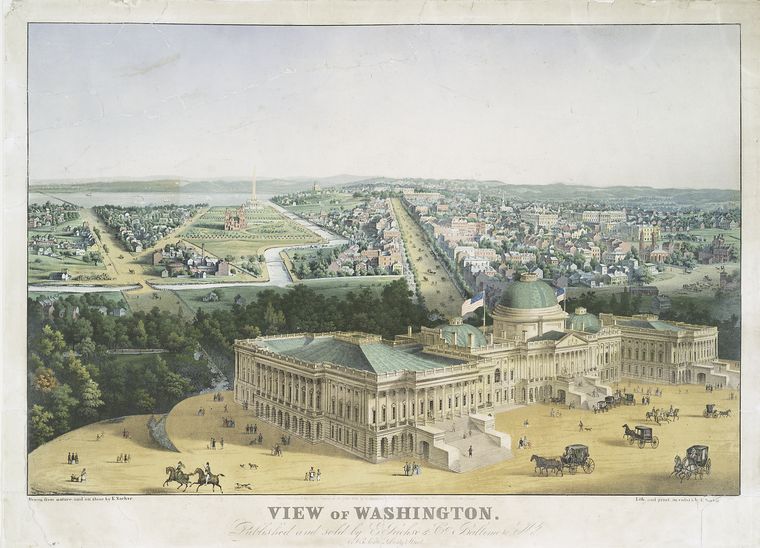 2017 Kinder Scholars D.C. Summer Program
Student Updates, Readings, Field Trips & More
Update (June 26): For Installment 1 of the "Notes from the Capital" update series, click here.
Update (July 19): For Installment 2, click here.
The day has finally arrived! On June 6, Kinder Institute Director Justin Dyer and Kinder Institute Associate Professor of Constitutional Democracy Carli Conklin headed out to D.C. for the kickoff reception for the 2017 Kinder Scholars Summer Program. Held at LiLLiES, just a stone's throw from the program headquarters in Woodley Park, the reception featured sage advice from a panel of four Kinder Scholars alumni who live in the capital: Sarah Gillespie (KS '16, currently working at Deloitte), Camille Hosman (KS '15, currently working in Government Relations at the Consortium of Social Sciences), Trey Sprick (KS '15, currently working as an Executive Research Manager at the U.S. Chamber of Commerce), and Demi Yeager (KS '15, currently working at the BGR Group).