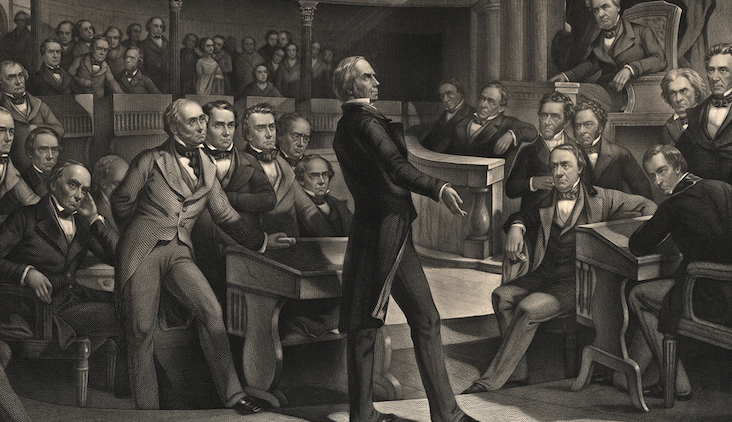 2018 Missouri Summer Teachers Academy
June 12-14, 2018, Columbia, MO
The nomination period has officially closed, and we have a record number of high school social studies educators who will be joining us from June 12-14, 2018, in Columbia for our third annual Summer Teachers Academy, which will examine Missouri history from pre-statehood through the present.
This post will be updated with Academy news, including a full roster of confirmed attendees and titles/readings for all sessions, as it takes more concrete shape, but for now, we would just like to thank the 2018 participants, as well as our co-sponsors at the Missouri Humanities Council, for making possible one of our favorite programs of the year. Recaps of past Academy years, along with a bit more information about this year's theme, can be found here.
And an adjacent note: for anyone interested in keeping up with Missouri bicentennial programming being developed at the Kinder Institute, follow the @MO_Crisis200 Twitter account here, and keep an eye on the KICD website in the coming months for word on upcoming lectures, a 2019 scholarly conference, and more.