Fall 2018 Featured Courses
HIST 3220: U.S. Women's Political History, 1880-Present
In what ways did America's founding political ideas and institutions allow for participation of women? What political goals have women activists sought, and in what ways have they affected political outcomes? How have class and race affected women's political identities? How is women's political activism best understood in relationship to the conventional political spectrum (left vs. right)? What is the relationship of women's politics to feminism, and is "women's politics" a useful concept?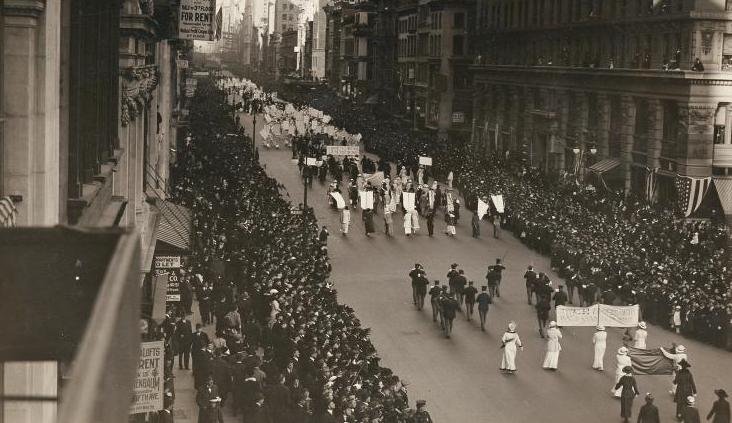 Back for the first time since 2010—and appearing for the first time ever in the Kinder Institute's Minor and Certificate curriculum—MU Professor of History Catherine Rymph's "U.S. Women's Political History" course asks students to reckon with questions that can help us both mark the progress toward political equality that has been made in the past century and measure out the many steps that still need to be taken in order to fully realize that ideal.
The narrative that the course will map is far from linear, though. Students will explore post-suffrage fissures that began to form around debates concerning the ERA; they will chart the complex constellations of political participation that drew together activists of different backgrounds and affiliations in pursuit of common goals; and they will trace the broadened scope of and the partisan divisions that emerged within the movement for equal rights as it was being re-conceptualized by second-wave feminists.
Moreover, through a semester-long focus on tracking and reporting on the campaigns of women running for office during the 2018 mid-term elections, students will have a rare, real-time opportunity to consider how the historical issues examined in the course both apply to and are evolving within and in response to the contemporary political landscape.
GN HON 2010: Housing Segregation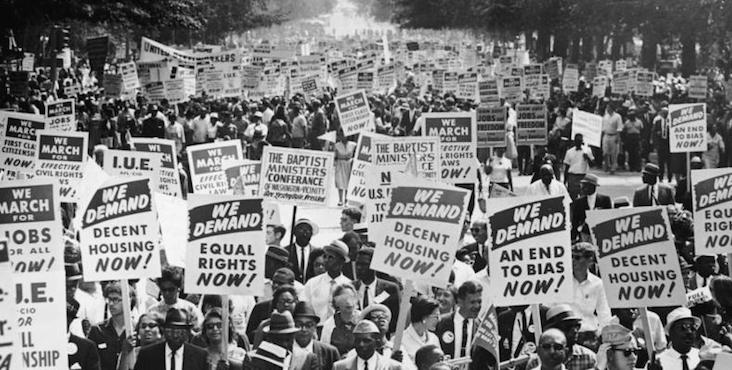 As University of Missouri Isabelle Wade and Paul C. Lyda Professor of Law Rigel Oliveri's Fall 2018 Honors College tutorial will underscore, viewing progress through a legal or legislative vs. a practical lens can often yield two distinct visions. In so many regards, for example, the Fair Housing Act of 1968, which protected buyers and renters from seller and landlord discrimination, was a hallmark Civil Rights victory. On the ground, however, many of the outcomes against which the FHA pushed back still fester. Specifically, despite the progress made in many aspects of race relations in the past 50 years, housing segregation remains one area that seems intractable, with rates of residential racial segregation in most of the U.S. remaining as high or almost as high as they were at the time the FHA was passed.
In Prof. Oliveri's tutorial, students will spend the fall semester not only digging deeply into the reasons for and consequences of this continuing problem but also tracing the points of connection to other forms and drivers of inequality and change that rise to the surface when studying housing segregation. In taking a wide-angled approach to the issue, students will discuss the intersection of race and class; second-order effects of segregation on policing communities of color, access to education, and the democratic process; affordable housing policy; predatory lending and the foreclosure crisis; and community development, neighborhood revitalization, and gentrification.